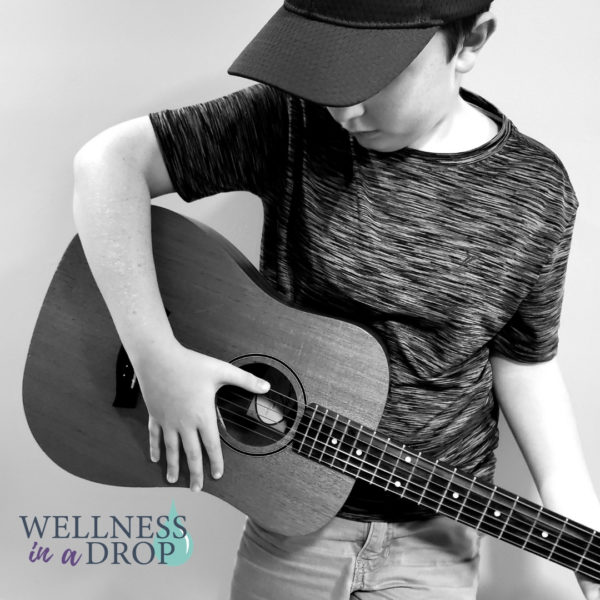 Elijah & Abby-Grace
(North Carolina, USA)
We read about Gentle Guitar™ on a homeschool blog and have been taking lessons for two and a half years.
We were looking for something to give our son a great foundation and had heard great reviews about Gentle Guitar™.
The ease of online lessons is key! We have 5 children and I love not having to load them all up and then sit in the car during lessons with the other children.
I LOVE hearing our children playing music in the house. I love that it challenges them in new ways and that it is a beautiful way for them to praise God as well.
I appreciate the gentle method Inga has created. Both Inga and Lance have been so encouraging to our children and have made them feel so comfortable.
Give it a try! I was hesitant how well it would work without a teacher being physically present, but we have been so pleasantly surprised and it has been an amazing experience for our family!
Thank you for creating this wonderful way of teaching guitar in the comfort of our home!
— Jennifer T. (North Carolina, USA)