Free Trial Lesson
Hi, I'm Inga.

Let me introduce you to
Gentle Guitar
Enter your details in the form below and let's try a lesson together over Skype!
Kids under 8 years old don't need a guitar!
Kids ages 5½ to 8 don't need a guitar to try the lesson. We'll go through a fun activity booklet introducing music theory and written notation. We'll clap simple rhythm patterns, trace notes, and have fun learning together! Kids ages 8+ do need a guitar during the trial.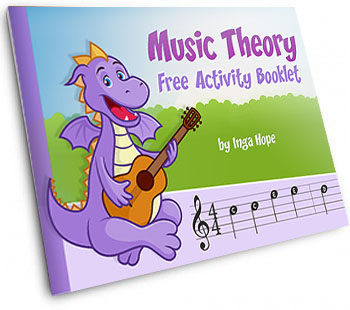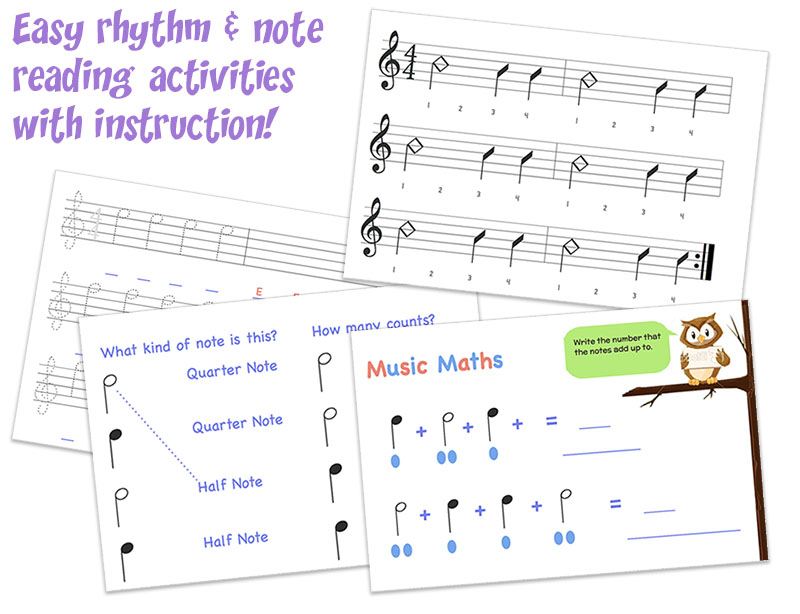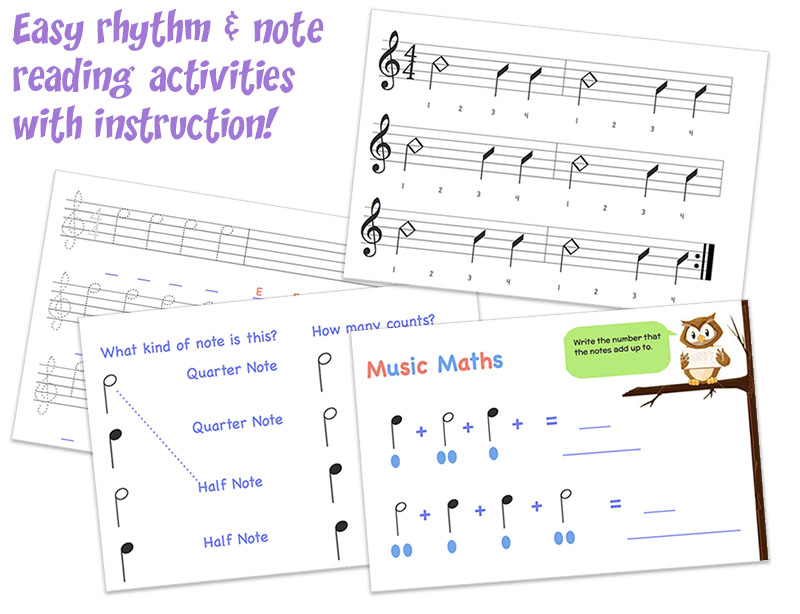 Don't hesitate, book now!
This free trial lesson is 100% no commitment. It's designed to answer your questions and give you a feel for what the lessons are like. The lesson is 30min and packed with fun activities and Q & A.
IMPORTANT NOTE
Please note that we can only schedule one free trial lesson per family, so consider a good time for your family before you book the trial. If a cancelation or reschedule request is submitted prior or after your confirmed lesson time, a lesson fee of $25 USD will be due prior to approving the new booking request.