Gentle Guitar™ Is The First Brand To Specialize In Online Guitar For Kids
Taylor, our sweet creative ten-year-old daughter, loves her guitar. Before we moved to Mexico some family friends in Kentucky gave her an old, beat-up guitar. When I was asked to review Gentle Guitar™ and try three free lessons, I jumped at it. Taylor loved her lessons and we would like to continue them. I encourage you to give them a try as well. If your kid loves guitar, he will love these music lessons.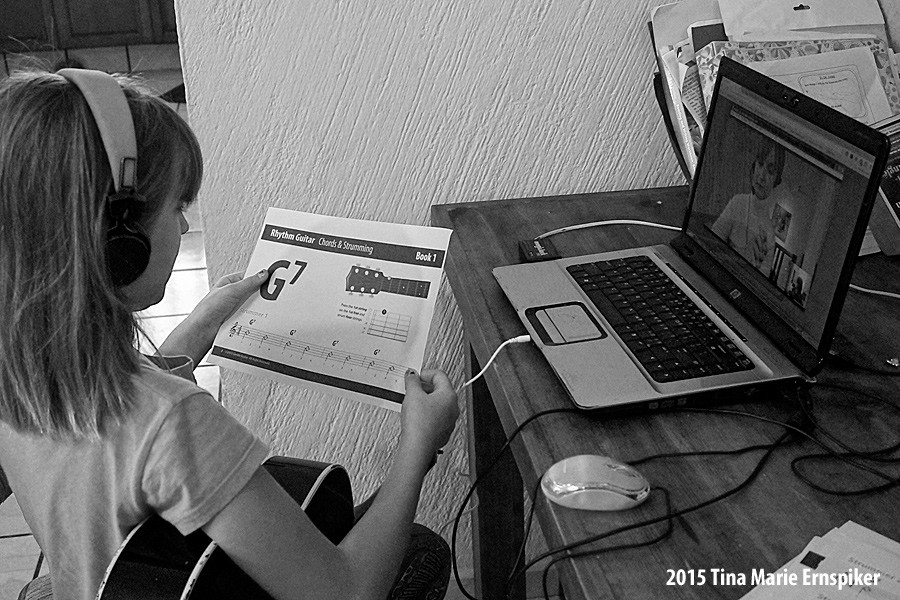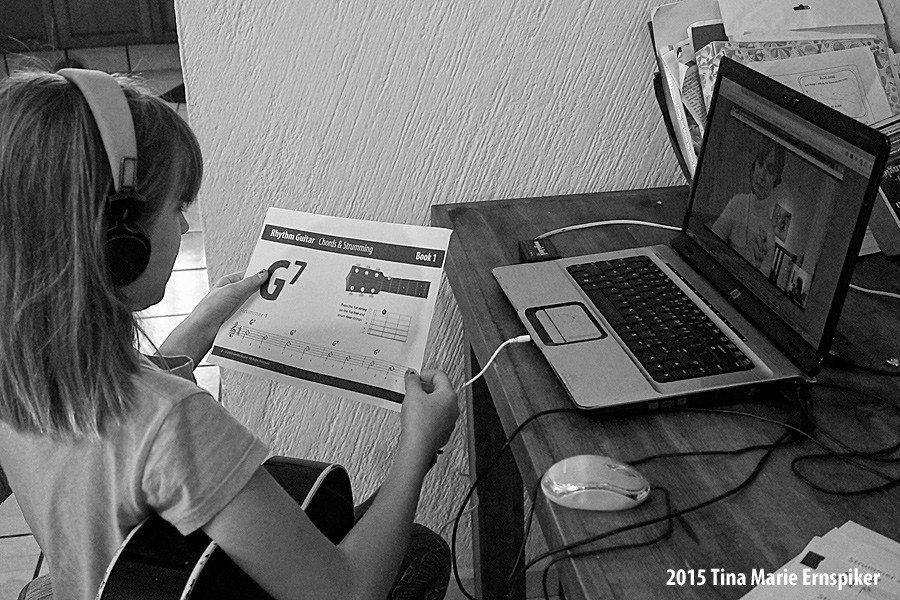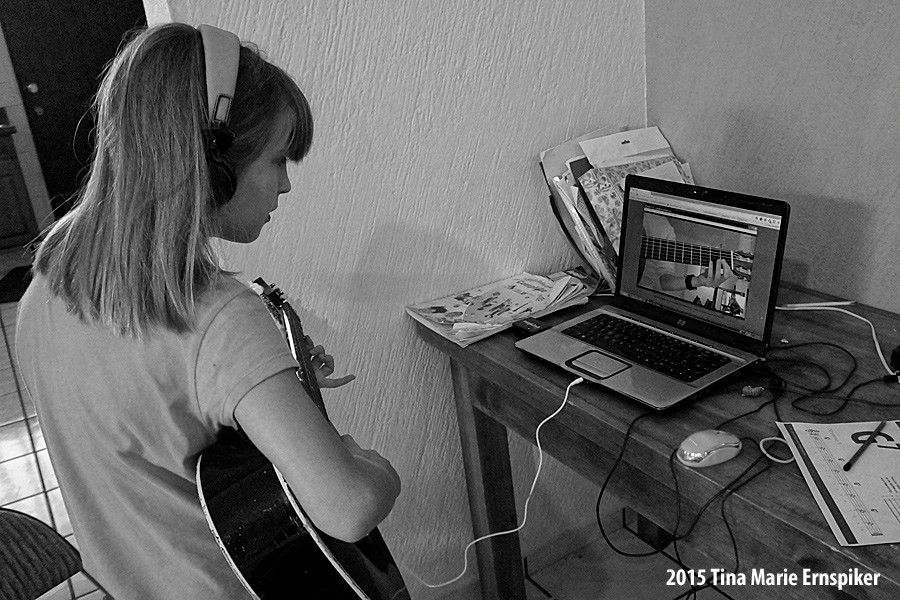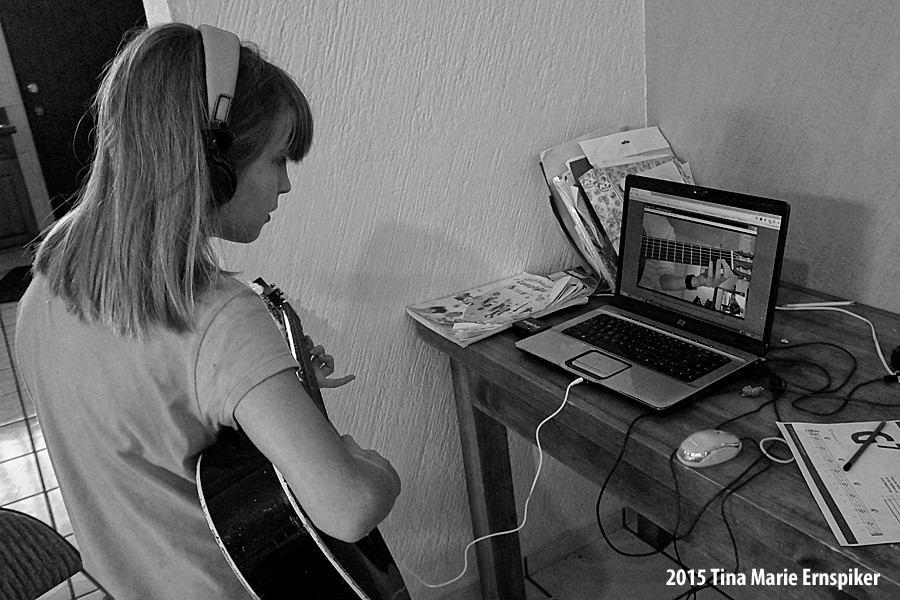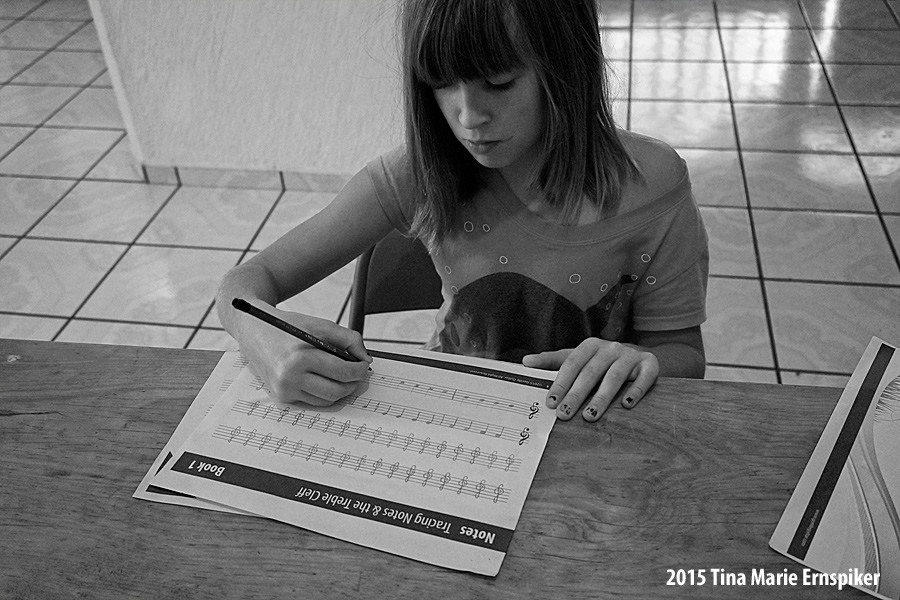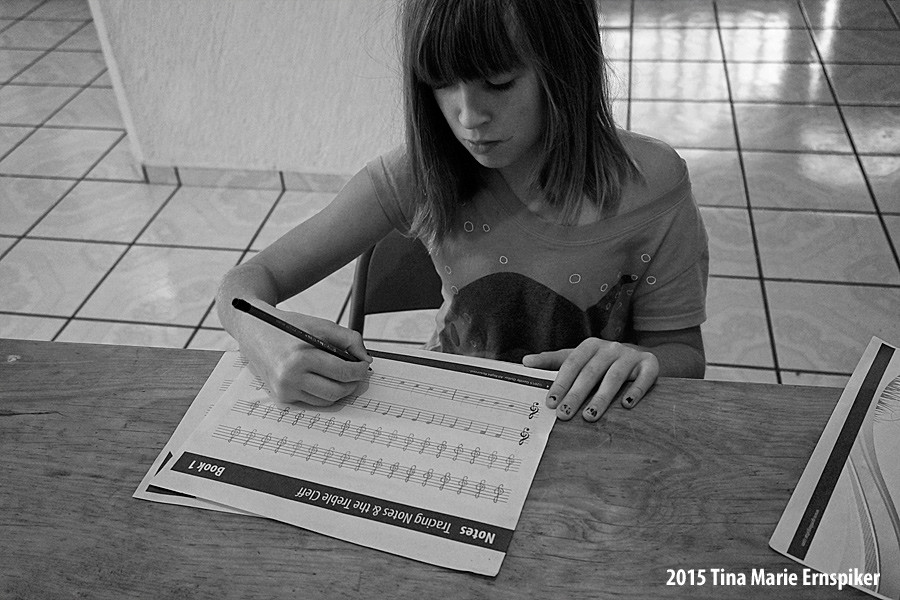 Why Should I Use Gentle Guitar™? Gentle Guitar™ is taking the lead in offering online guitar lessons for children.
There are other companies that offer something similar for adults. But Gentle Guitar™ is going in a new direction and offering guitar tuition for children. They the first brand to specialize in online guitar for kids.
Here are a few things we liked about Gentle Guitar™ and I think you will find these points helpful as well:
With their live Skype lessons Taylor had her very own private tutor.
They worked with our schedule and we were able to pick a convenient time.
They give you printable workbooks to use during class and as homework.
The customer service is superb and communication is fast.
Pricing is very reasonable, with several curriculum options.
We have enjoyed our experience with Gentle Guitar™. We hope you will join us. Give your child the gift of music lessons and watch them glow!