#1 Online Guitar School For Kids
SPECIALISTS IN
KIDS

GUITAR TUITION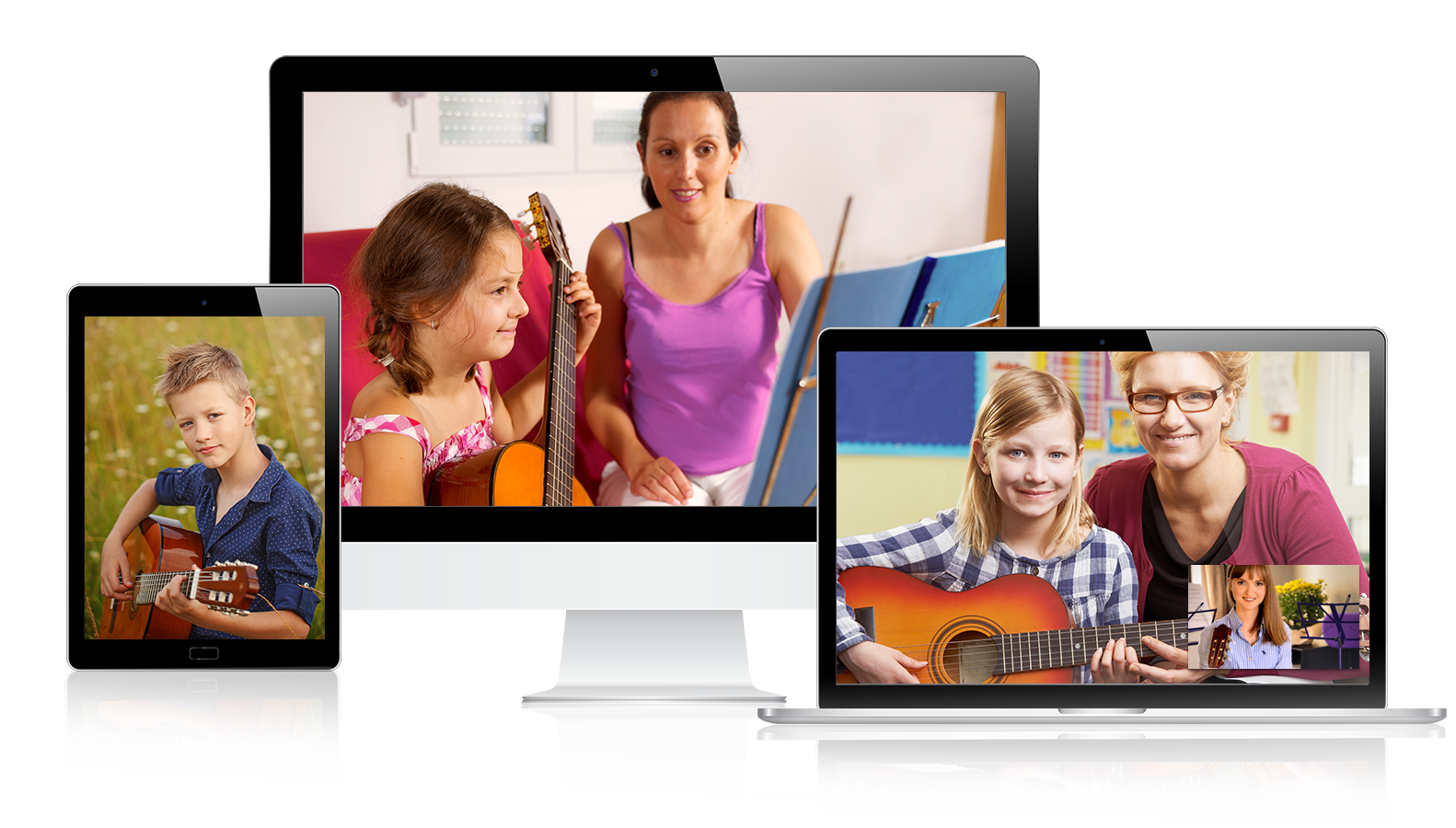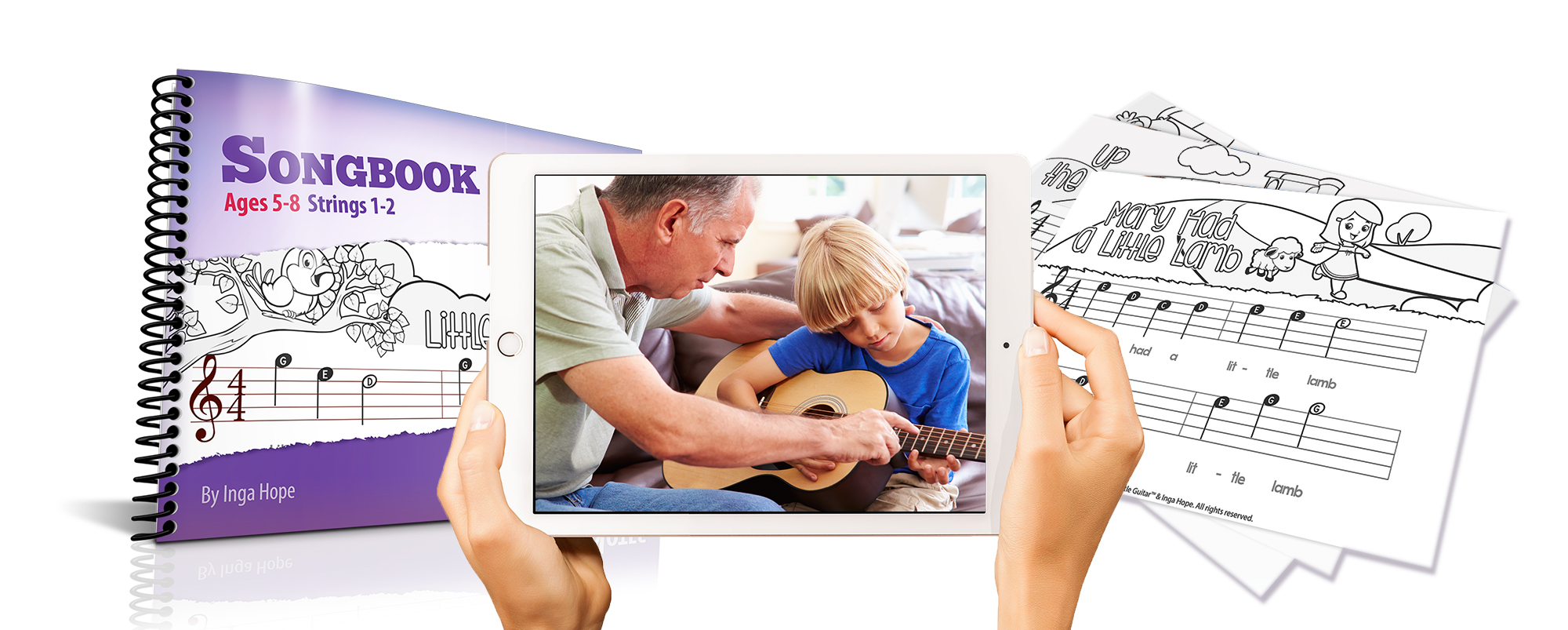 Easy, Convenient, Professional And Fun!
Gentle Guitar™ offers guitar lessons for kids, in the comfort of your home.
Kids learn to play guitar online, at home, with a live teacher!
We connect via live video conference call using Skype or FaceTime.
Children under 12 years old must be assisted by a parent or another adult.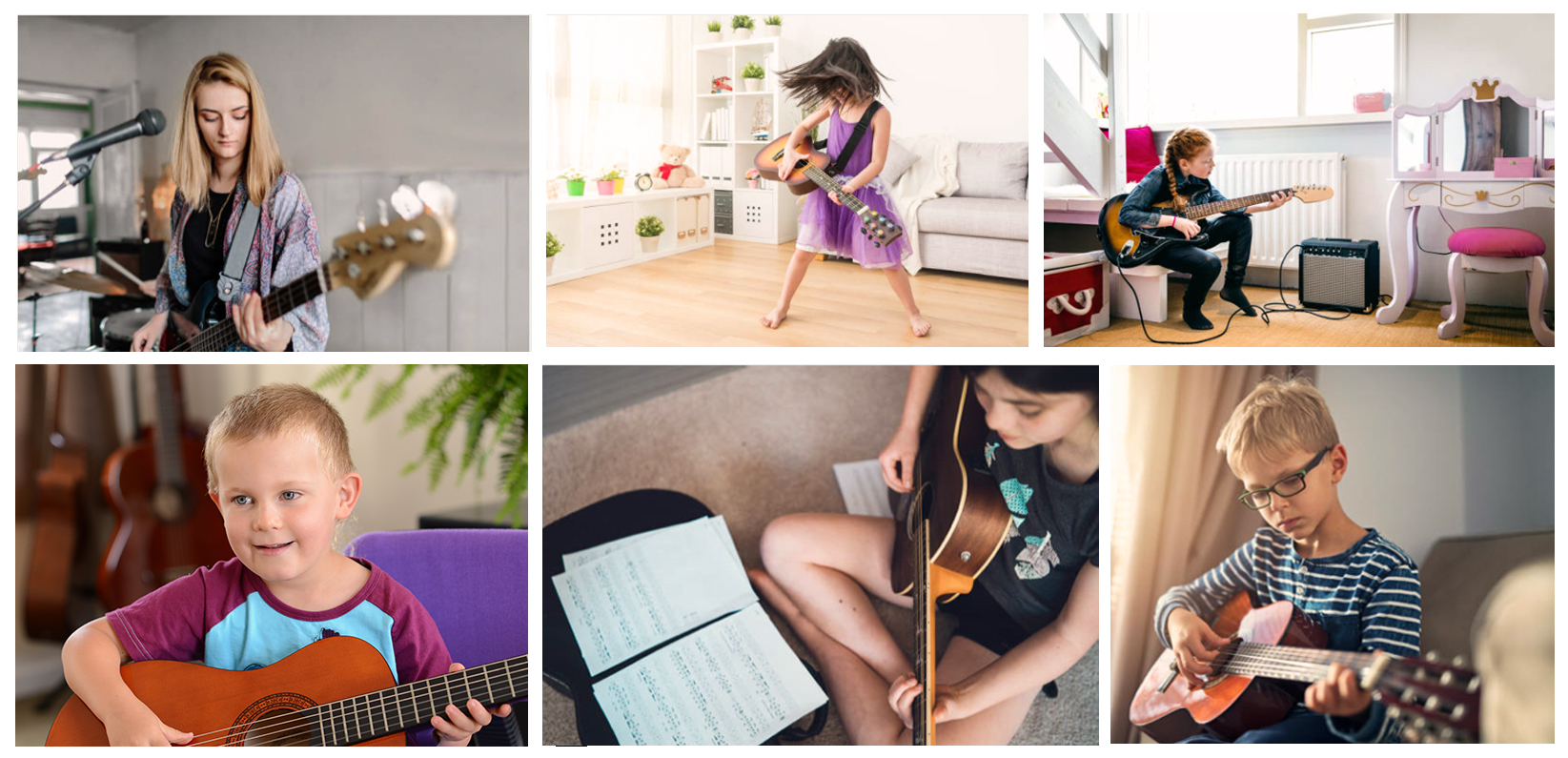 "The instructors really get to know the child" 
— Erin (USA)

"A wonderful way to expose a child to music
in their own environment" — Nikki (New Zealand)