Explore Music Instruments – (Textbook & Workbook Set)
$24.00
Description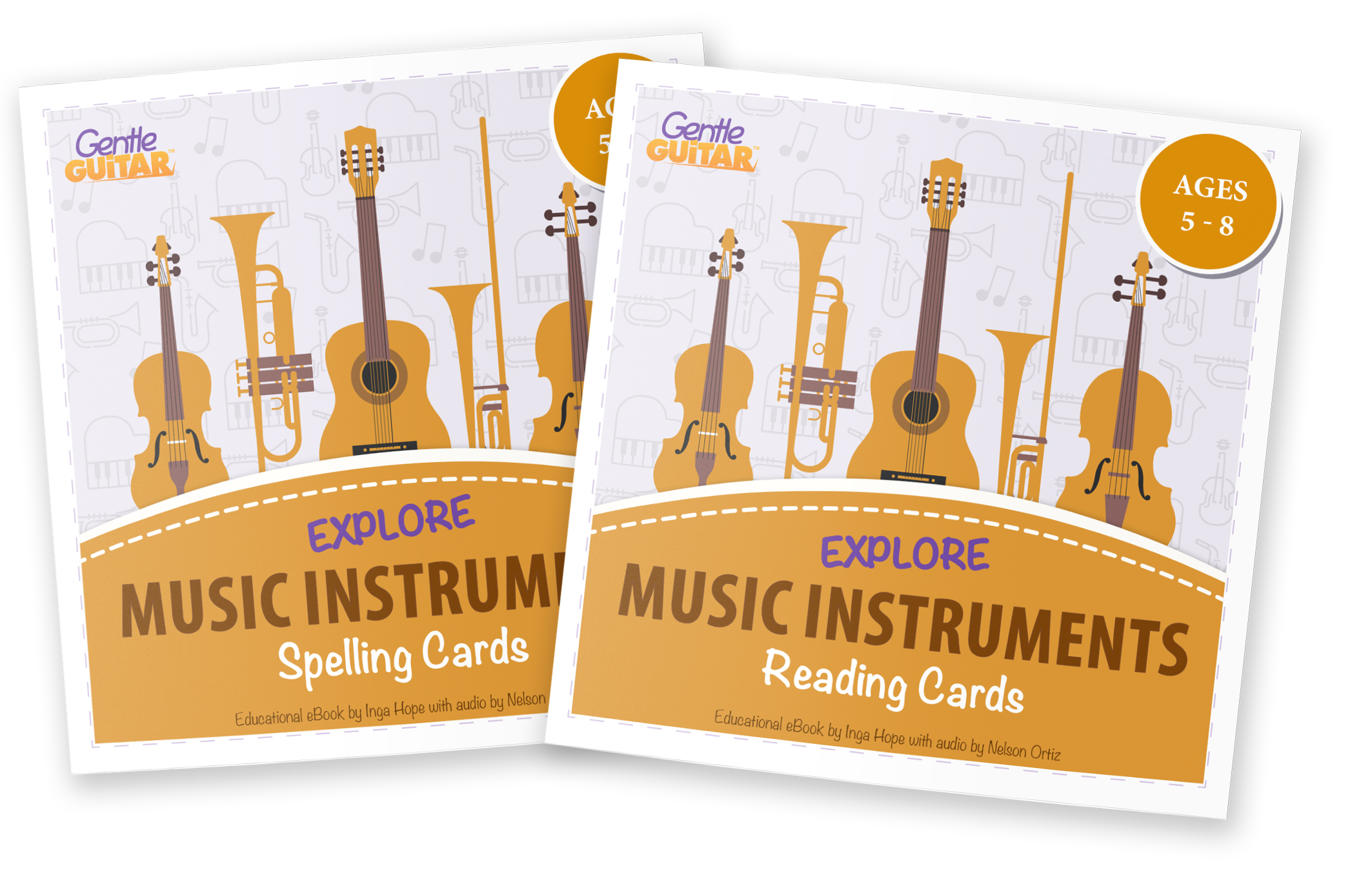 The two eBooks are meant to be used together to explore both the modern and the orchestral music instruments. Kids get to read the 'Reading Cards' and listen to audio samples of the instrument that they are learning about.
Reading Cards (Textbook)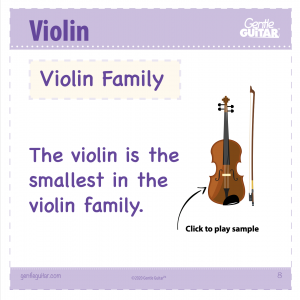 In addition kids can practice their spelling and recollection of the instruments with the help of our interactive 'Spelling Cards' where kids get to fill in the letters to spell the names of the musical instruments. The letters can be added directly to the PDF or you can choose to print and let the kids write in the boxes.
Spelling Cards (Workbook)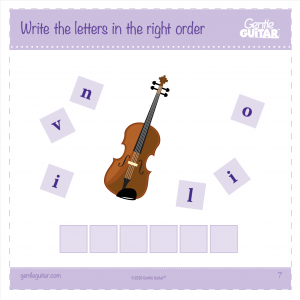 The eBooks comes with a companion web page where you have access to all the music instrument samples and the option to try a fun quiz.
Who is this eBook For?
The two eBooks are targeted for the age-group 5-8 to help kids practice reading and spelling skills while also learning the musical instruments. The eBooks can also be used by older kids to memorise the spelling and fun facts about the various musical instruments.
Who should use this book?
The two eBooks are great for homeschool music instruction, classroom music lessons, and private music lessons. They can be used as a part of your music appreciation curriculum or music theory study for younger kids. At Gentle Guitar™ we recommend the eBooks for younger siblings of our guitar students, and we also use them to broaden the musical knowledge of our young guitar students. Even when we teach concepts like high pitch and low pitch, these can easily be illustrated by the piccolo and the double bass. Kids love it when we can show them real examples. It is important that kids understand the music world and key musical concepts beyond the instrument they study. We therefore recommend these books for homeschool, classroom, and private lessons regardless of the child's primary instrument.
Even if your child is not yet learning a musical instrument, these books make a great foundation for music appreciation, and they're fun!