Beginner Guitar Lessons (Ages 13+)
Weekly
Online

Guitar Lessons With A

Private Teacher

ONLINE GUITAR LESSONS FOR BEGINNERS
(Ages 13+)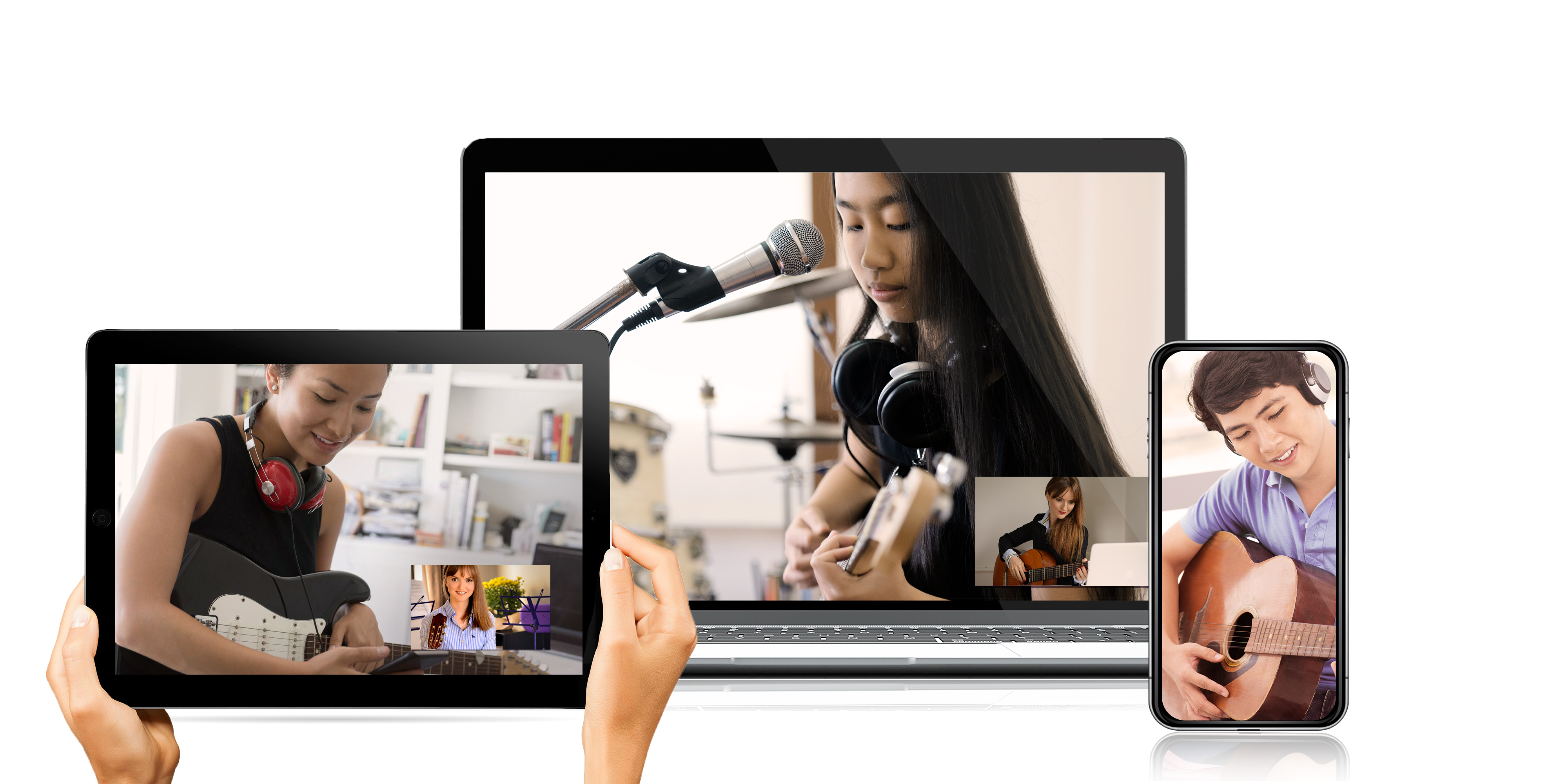 Easy, Convenient, Professional And Fun!
Gentle Guitar™ offers guitar lessons for kids and teens, in the comfort of your home.
Students learn to play guitar online, at home, with a live teacher!
We connect via live video conference call using Skype or FaceTime.
Kids under the age of 16, must have an adult present during the first trial lesson.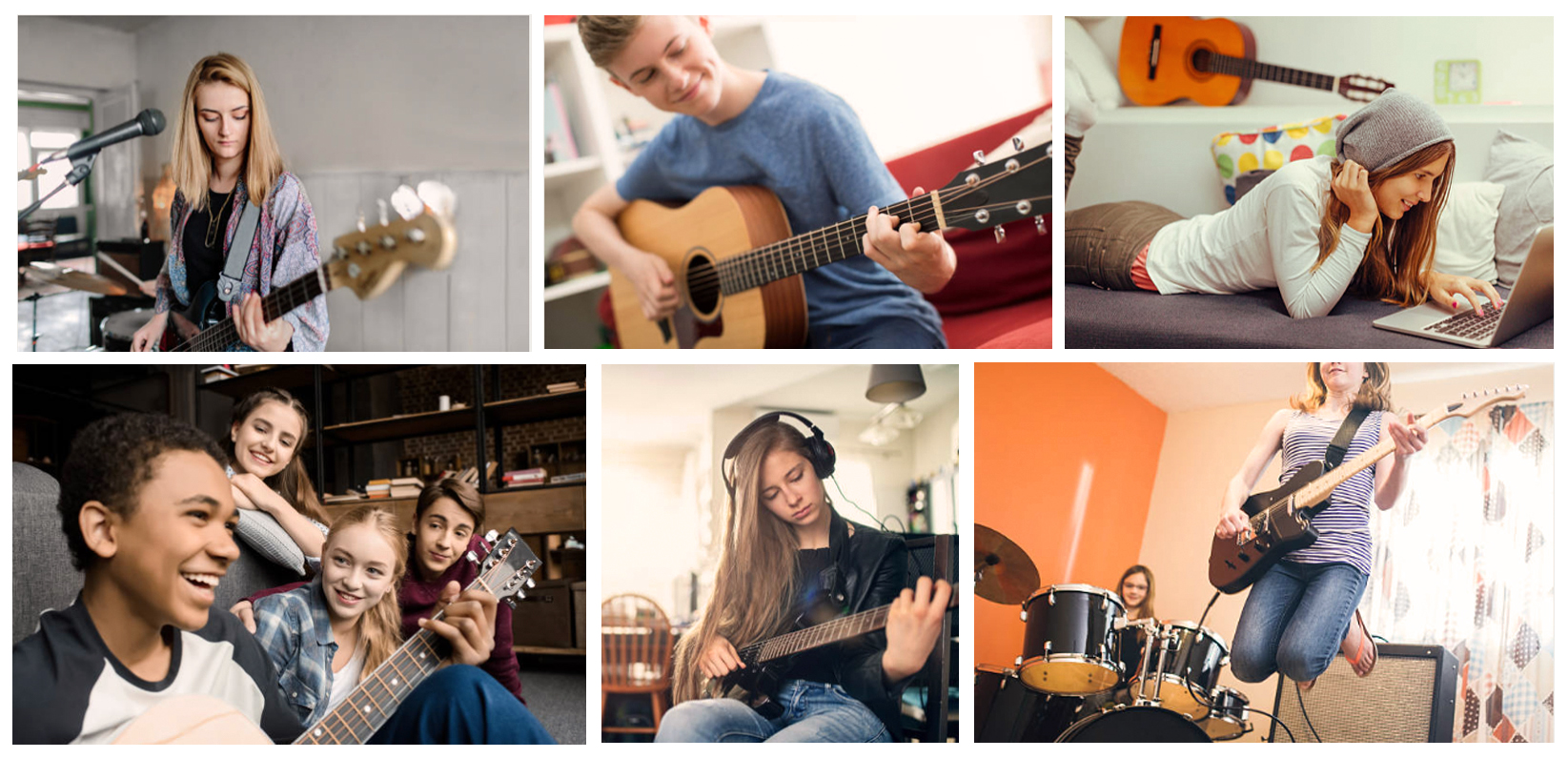 Standard Music Notation
The Gentle Guitar™ method is focused on teaching essential musical foundations.
Most other guitar teachers and guitar schools teach guitar playing by ear or TAB and don't focus on music literacy.
We believe that every musician should learn to read and write music, and we make it fun and easy!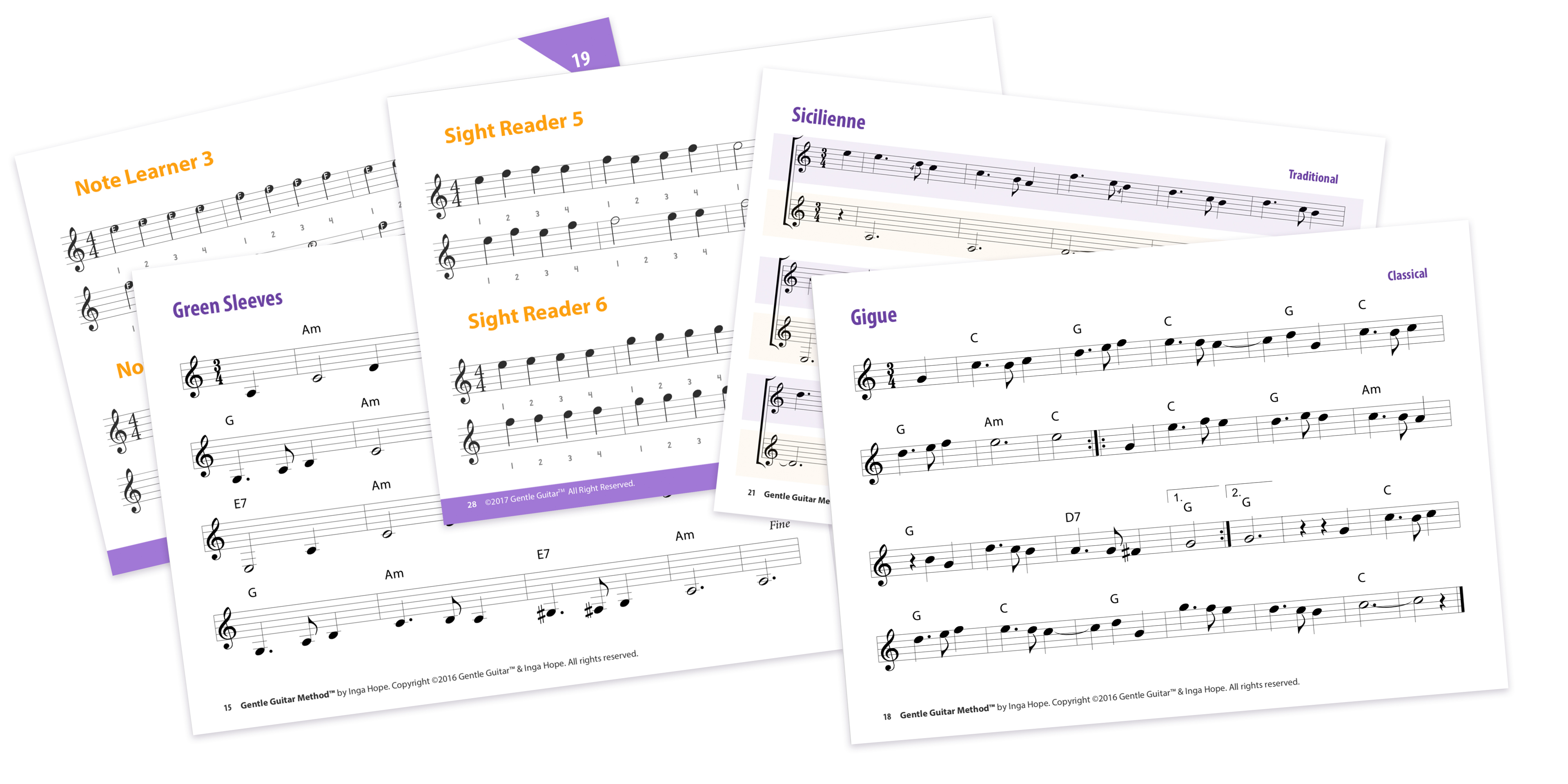 Rhythm, Chords & Strumming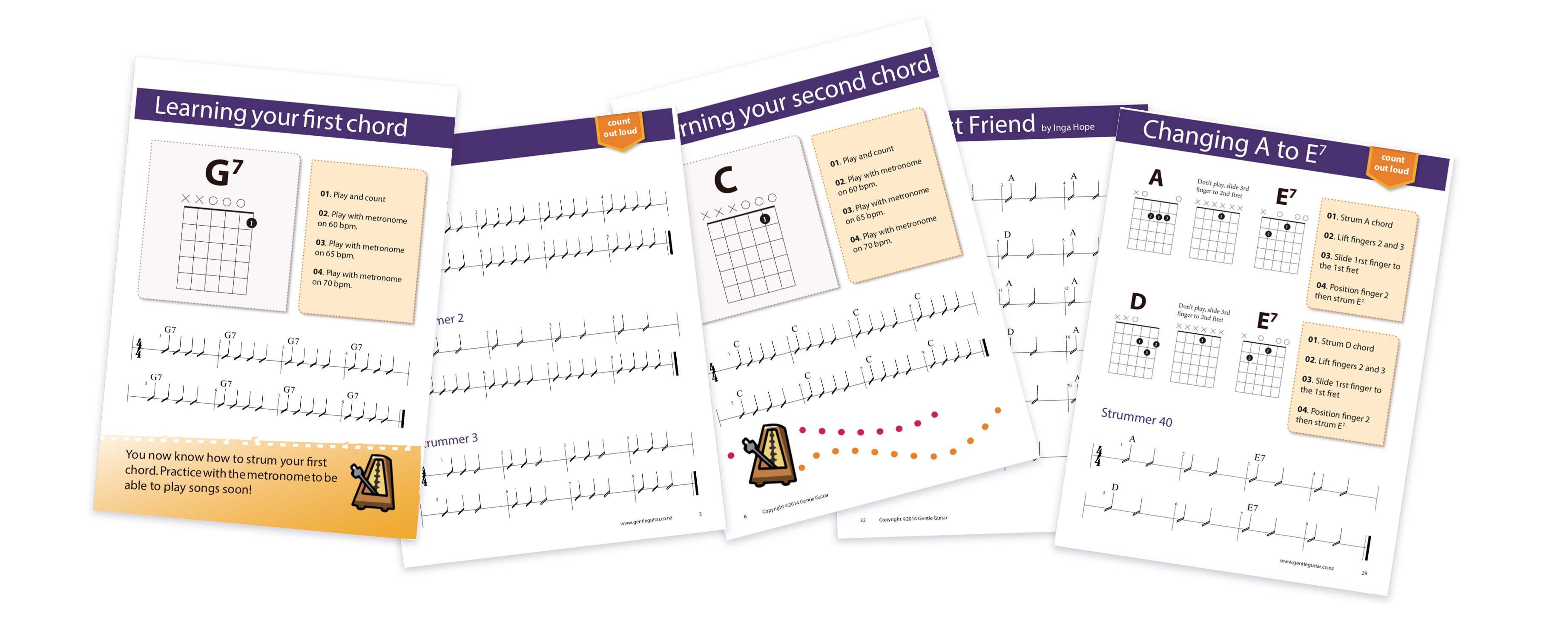 Learning rhythm, chords and strumming is essential for every modern guitarist.
In our Foundations for Beginners curriculum we teach a solid foundation of traditional and popular acoustic guitar techniques.
Wide Range of Playing Techniques
We teach classical and a popular guitar music so that teens can explore various playing styles and genres.
The music and lyrics we expose students to is carefully selected to be age-appropriate and have a positive mental and emotional effect.
Songwriting Lessons on the Acoustic Guitar
Songwriting and arranging on the guitar teaches students to think "outside the box". It puts them in charge of their creativity and gives them the tools to create meaningful and professional musical works.
Gentle Guitar™ Foundations Curriculum includes the songwriting component. Students who show an interest in songwriting can go on to study advanced songwriting and arranging for finger-style and acoustic guitar.
Composing & Recording
We believe that creativity is at the heart of learning a musical instrument. Creativity is particularly important for teens as it provides a productive outlet for self-expression and self-validation.
We encourage creativity by teaching students how to make their own recordings in a home-studio environment.
Complementary to the guitar curriculum students learn recording and sound-production techniques.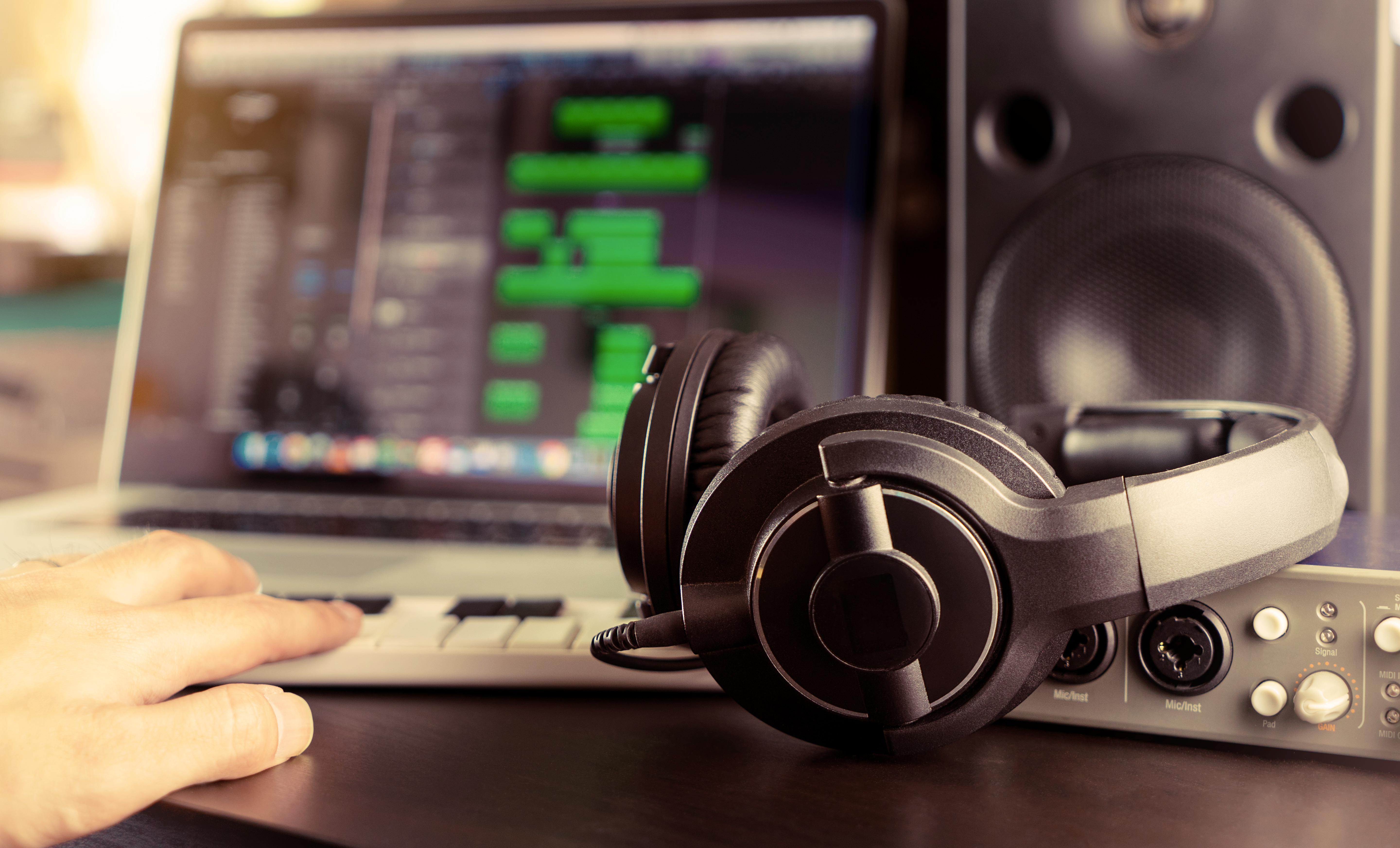 Live Performance
Part of the Gentle Guitar™ curriculum is to teach students how to create performance opportunities and how to prepare for live stage performances.
Whether that's performing at a local retirement home, at Church, at an open mic, or starting a band, we are here to guide and teach the real-life skills necessary to manage live performances.
BENEFITS OF MUSIC LESSONS FOR TEENS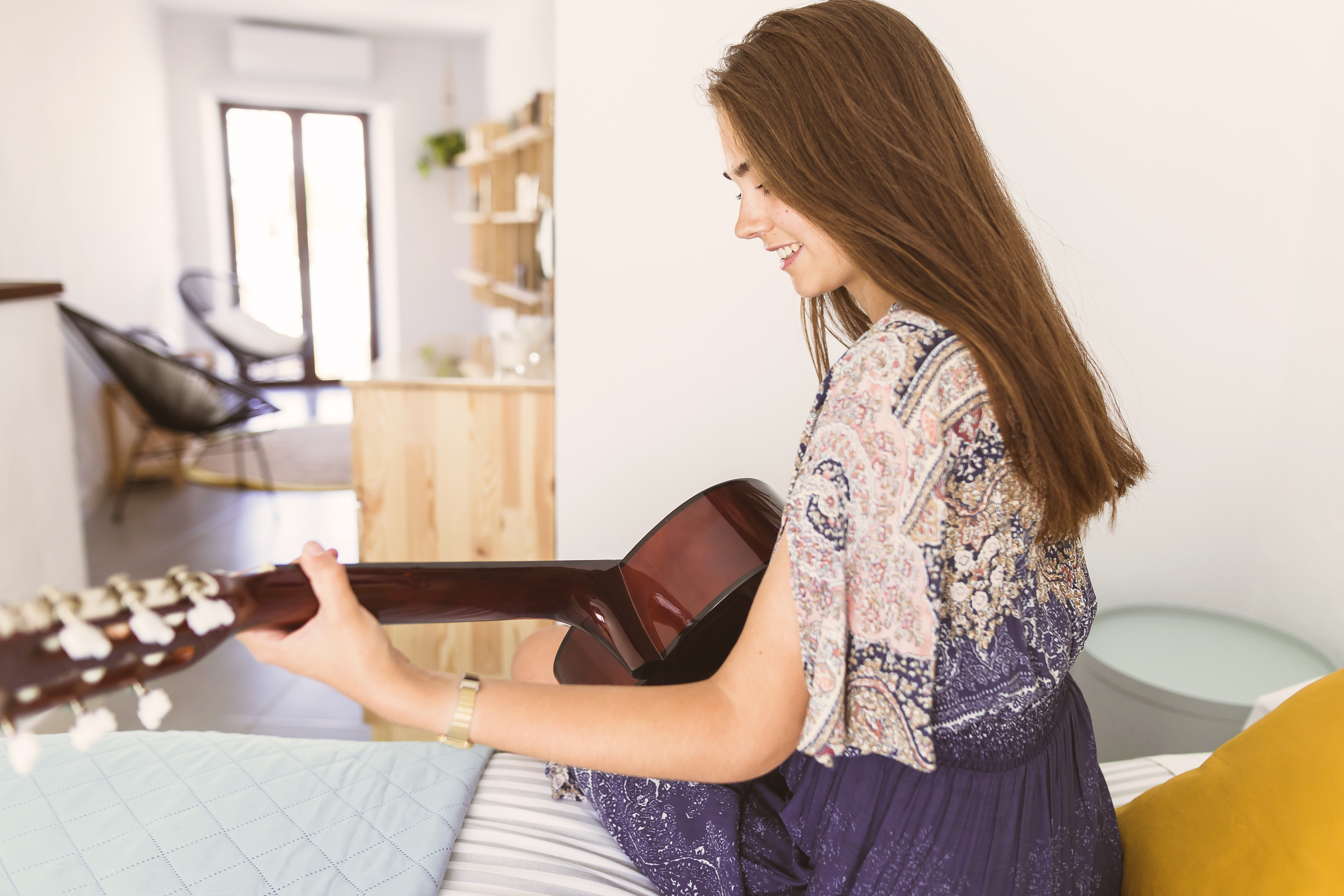 Correct Music Study Is Much More Than An Extracurricular Activity
Many parents view music as a hobby or an extracurricular activity.
Correct music study is much more than that.
It will help the student develop a well-rounded personality and a balanced approach to life, studies, relationships and career.
Skills & Positive Habits for Life
With the right teacher and an effective teaching system, music is a discipline that develops positive skills and habits for a life.
A good work ethic, a positive attitude towards responsibility, and a "can do" mindset are but a few traits that our students acquire.
Patience, perseverance, focus and learning to learn from failure are some of the other life-skills we help students develop.
Easier Passage Through The Teenage Years
Most importantly, music helps shape a sense of well-being, balance, and boosts self-esteem.
A good music teacher in the life of a teenager can be a role model and a mentor.
Someone who helps them carve out a strong sense of identity and purpose.
Those teens who have a good music mentor are less prone to peer-pressure, depression and addictive behaviours.
Balanced Personality
Music is ideal for introverts, because it gives them a creative outlet and something meaningful to identify with.
Music is ideal for extroverts, because it gives them social opportunities and a talent they can be proud of.
Music also helps both introverts and extroverts balance out their weaker sides.
Introverts learn to master stage-fright, public performances, and get to explore leadership in social settings with other musicians.
Extroverts learn to withdraw within and explore and communicate their innermost emotions through creative expression.
Our private guitar lessons work amazingly well for beginners, intermediate and advanced learners, and are taught via Skype all over the world!
Gentle Guitar™ Is More Than A Music School
We Are Role-Models And Mentors
Gentle Guitar™ teachers are professional musicians and trained guitar educators.
We work with a unique age-appropriate teaching method and coach each child at their individual level.
With a gentle approach and plenty of patience, we inspire children to get excited about learning!
We go out of our way to be excellent role models for kids and teens of all ages.
We are a small international team, bringing quality music tuition to students all over the world!
The Gentle Guitar™ teachers are specialists in kids and beginner guitar tuition.
Over 1000+ lessons, 9 countries, 7 years of results!
Book a no-obligation free trial lesson to connect with a specialist teacher and get all your questions answered!