Try 3 Free Music Lesson
For Kids Ages 6 to 12
Gentle Guitar™ are fun and professional 30min weekly music lessons designed for kids and taught in the comfort of your home to you and your child via Skype. Our special kids-music-program teaches music theory, guitar and a winning attitude and work ethic. However, kids must be accompanied by an adult during the Skype lessons. This way both you and your child will get a feel for what it's like to learn music at a young age. The lessons are designed to introduce kids and parents to fun and professional music tuition as early as possible in order for kids to gain the maximum benefit from learning music while young.
Why You Should Do It
Many parents delay introducing formal music tuition. Not everyone knows that kids get the MOST benefit from learning music during their crucial years of development. That is between birth and age 10, while the brain is highly plastic. Ages 5 to 10 is the BEST time to introduce music. So take this opportunity to find out if your child is ready!
Hi, I'm Inga.

I'll be your teacher for the 3 introductory lessons.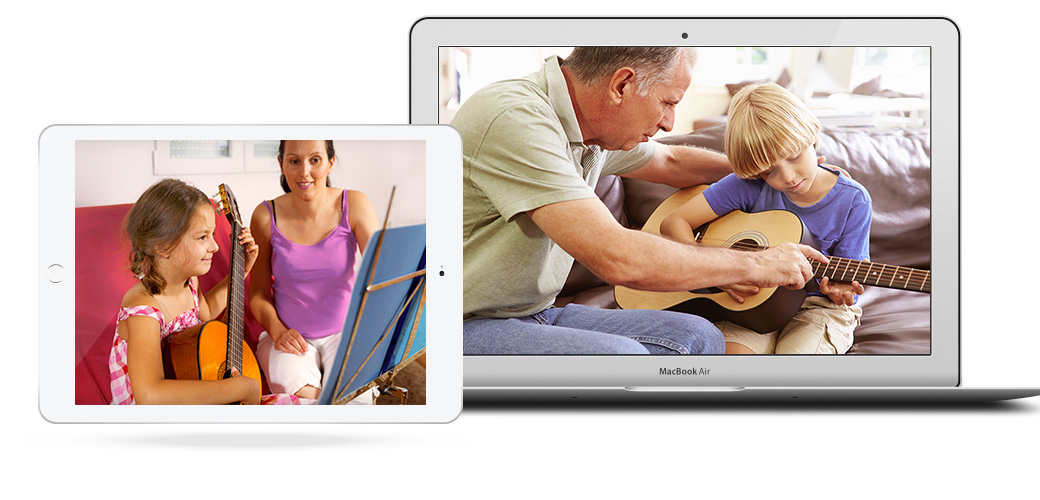 Kids ages 6 to 8 don't need a guitar to try the lessons! Kids ages 8+ do need access to a guitar.
We'll go through a fun activity booklet introducing music theory as well as reading and writing music notes. We'll clap simple rhythm patterns, trace notes, and have fun learning together.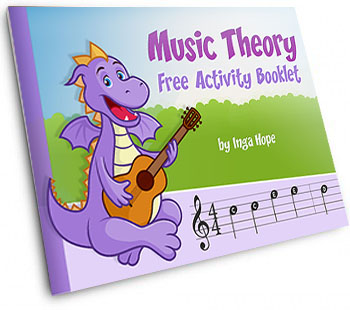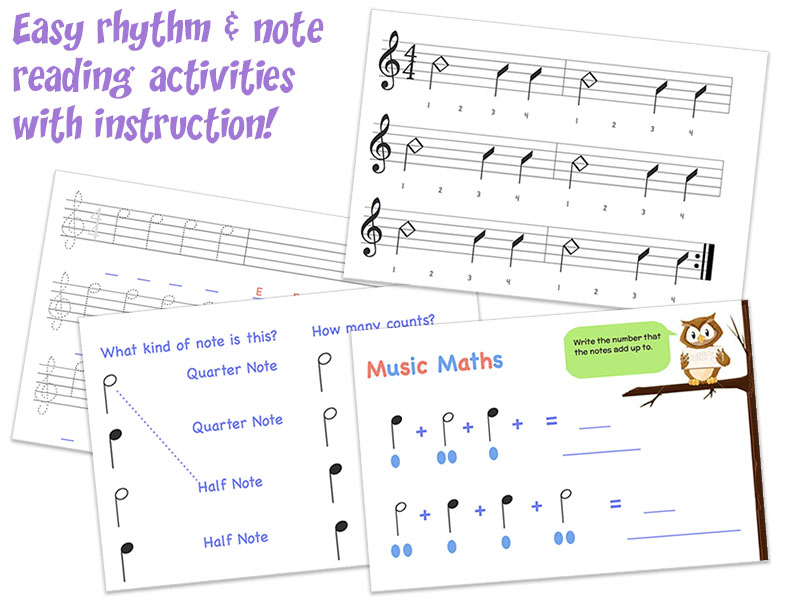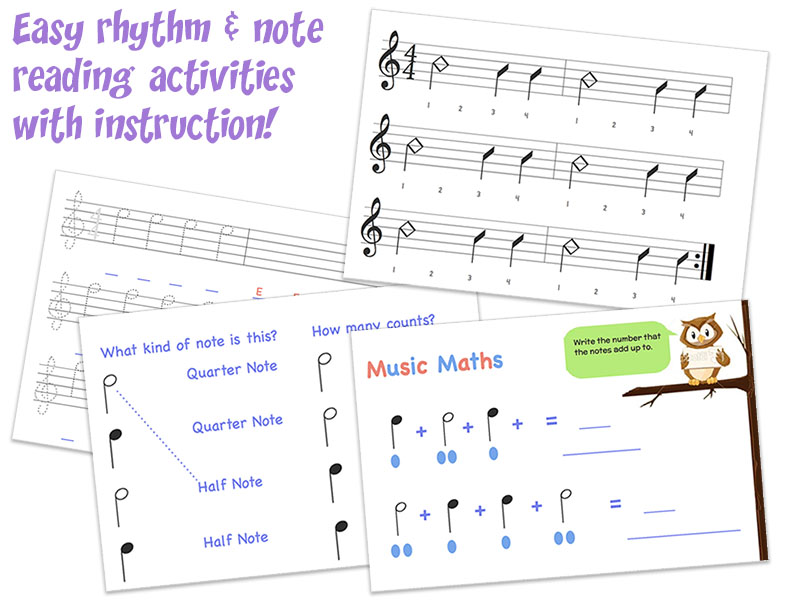 Book Your FIRST Lesson Today!
(The remaining 2 free lessons will be booked during your first lesson with your teacher)