Gentle Guitar™


Affiliate Program
Earn extra income from your blog and social network by promoting a trusted education product designed for families with children aged 5 to 12.
The Product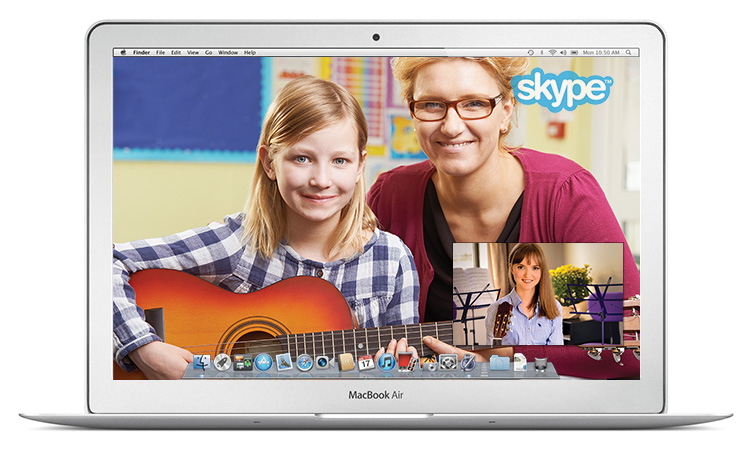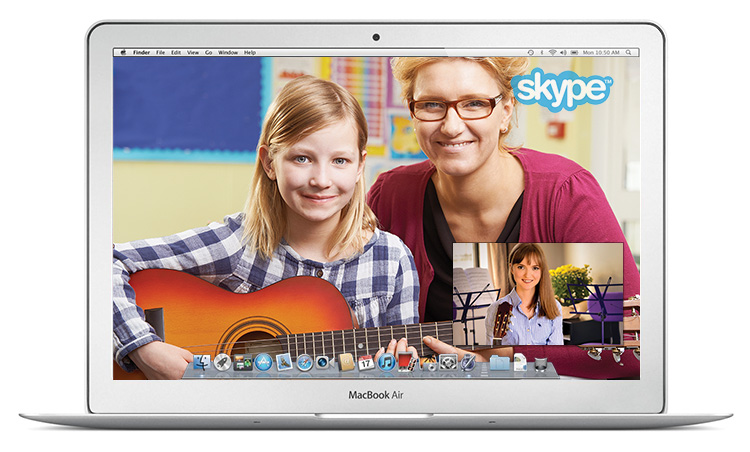 Gentle Guitar™ offers online (Skype based) kids guitar lessons to families around the world. The lessons are taught in private (one-to-one) weekly 30min sessions to kids, ages 5-12, accompanied by a parent or a supervising adult. It's a 4-year guitar and music theory curriculum that kids and parents love! The program is organized in 7 levels. Students can go through all 7 levels or opt in and out as they chose. The lessons are both fun and academic, taught by specialist Gentle Guitar™ teachers via Skype.
The Opportunity
Join the Gentle Guitar™ affiliate program and endorse the Gentle Guitar™ lessons, earning a commission for the students you refer. You earn a fixed $50 commission from each new student that completes the free trial lesson and signs up for the tuition service. One of our recent affiliates referred 30 new visitors to our website and earned $50 in commission! Out of 30 referred visitors, 1 family booked a free trial lesson, and afterwards signed up for the tuition. Gentle Guitar™ has an excellent conversion rate, so why not earn some extra cash!? We have an over 90% conversion rate from the free trial lesson. The key to earning great commission is to encourage interested families to book a free trial lesson!
Real Value
Gentle Guitar™ is at the forefront of private online education. It's not yet another video course that doesn't work. This is real value, delivered one-to-one, from an experienced specialized teacher to a young aspiring learner via a standardised proven methodology. We achieve great results with our student retention and student performances, and we want our affiliates to stand by our product as well. If you have kids ages 5 to 12, why not try a free lesson and see for yourself what the tuition is like? If you don't have kids of that age, there's a lot of information, parent testimonials, and professional blogger reviews to help you learn more about Gentle Guitar™ lessons. Or you can request a Skype meeting or an interview with the founder, Inga Hope, to learn more about the service. To arrange a Skype meeting email: ingahope@gmail.com
The Program
The goal of the Gentle Guitar™ affiliate program is to give you an opportunity to earn commission while exposing the Gentle Guitar™ brand to families around the world that care about educational opportunities for kids. At Gentle Guitar™ we want YOU to SUCCEED for three reasons:
You'll be providing value to your readers by giving information about an educational and developmental product.
You'll be earning extra money!
You'll be helping the Gentle Guitar™ company and brand to grow — thus, enriching more young lives with music, while at the same time helping create more jobs for talented music teachers.
Yes, sign me up!
How the Affiliate Program Works
You have a website, a social media presence, and a following that trusts your advice and opinions. By promoting the Gentle Guitar™ product, you'll offer value to your readers while earning extra passive income from your website. You get:
$50 commission from each referral (You'll get paid via the PayPal email you provide when you sign up)
Affiliate URL to track visitors
Affiliate dashboard to track your stats
Selection of pre-designed affiliate banners
Custom affiliate banner design to match your blog or brand (optional)
Pre-designed social media campaigns
Support with 1 custom marketing campaign per month (optional)
5-step Affiliate Starter Guide to get you going right away
180 days tracking cookie, so your visitors have plenty of time to sign up for the tuition
Once you're up and running, you'll receive a quarterly affiliate newsletter which spotlights the top 3 affiliates of the month and provides tips and tutorials to help you optimise your affiliate earnings.
Pro Customized Tools & Support
Set a commission goal and we will help you achieve it. How much extra money would you like to earn from your blog per month? An extra $200? or $500? Or an extra $1000? You can choose from our pre-designed sales copy, web banners, Facebook ads, pins, and Instagram images, or we'll work with your ideas to create your own unique campaigns. You'll publish effective copy and stunning images that attract attention and add value to your website or blog.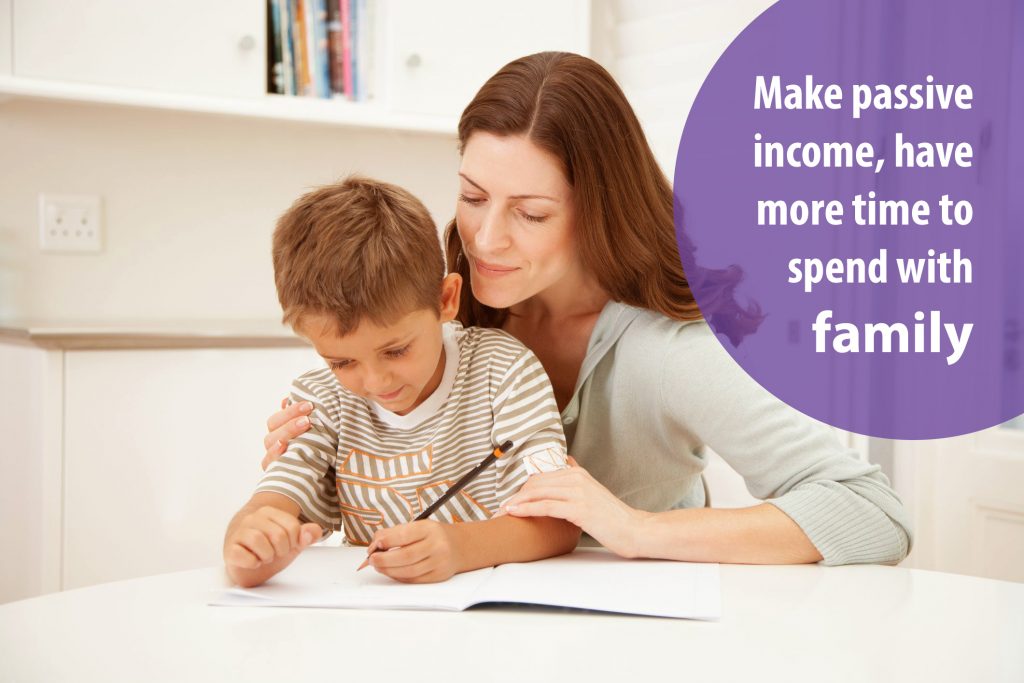 Looking Good!
Gentle Guitar™ is a fast growing brand. From a small suburb in New Zealand to a head office in Copenhagen, Gentle Guitar™ is the first in the world to specialise in online guitar lessons for children. Our marketing budget is growing every year, and that means the bigger we grow, the easier it will be for you to attract new referrals, make more passive income, and grow the audience for your own blog and social network. Let's grow together, and let's enrich the lives of children with music and creativity!
The Cost of Lessons
You might be wondering how much our lessons cost. If you would like to share our price information with your readers, please direct them to the article What should private guitar lessons cost? You can also quote one parent who recently left a testimonial: "We decided to try the online lessons because the cost of Gentle Guitar over Skype was essentially the same as what a local instructor would charge, yet much more convenient!" Amy B. (Parent)
At Gentle Guitar™ we do not publish our prices. This is because we are an international school and adjust our lessons to each region's economy. For example, a teacher in New Zealand gets paid less than a teacher in Europe or in the USA. And the lessons in New Zealand also cost a little bit less than in Europe or in the USA. This ensures that our prices are balanced, competitive and affordable within each country. Our lessons generally cost the same as any private quality music lesson in the student's home country.
Setting up your affiliate account
Setting up your account and joining the program is super easy. Just click the signup button below and submit your application. Then, follow a simple Setup Guide that will take you through 5 easy steps — from sign up, to earning your first commission!
Yes, sign me up!